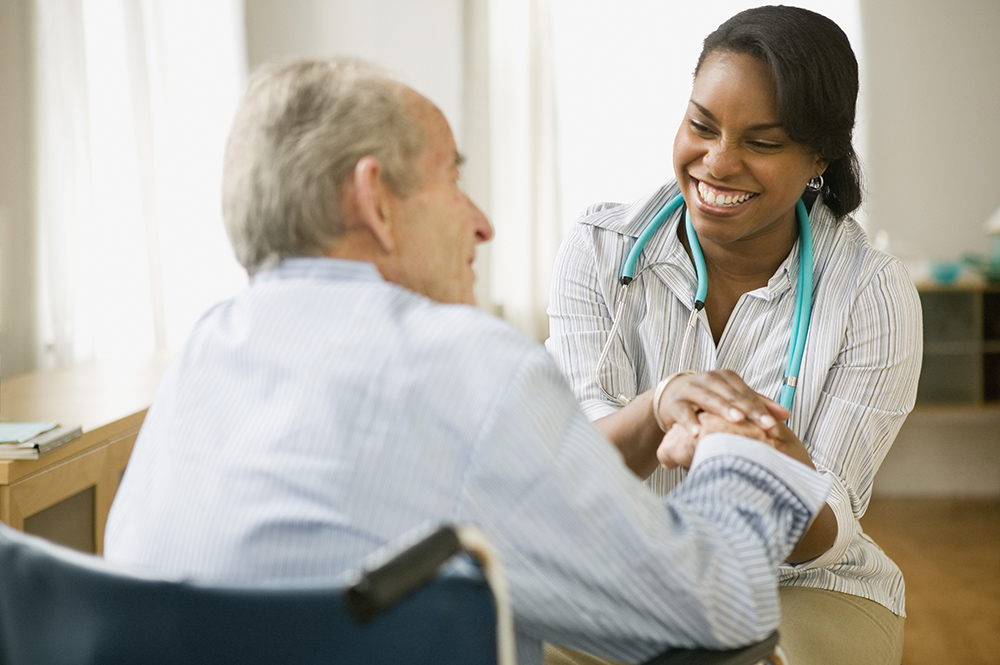 No one wants to spend their golden years in a nursing home, but unexpected accidents or medical emergencies can make that a reality for all too many seniors. Even worse is that with the rising costs of health care, a stay at a nursing home can quickly drain all of the savings from a lifetime of hard work. That is why Medicaid planning is so important. With careful planning before you need long-term care, we can work with you to develop strategies to protect your assets and preserve your finances for other needs, or to pass on to your loved ones.
However, because you cannot see into the future, time may not always be on your side. An unforeseen crisis, such as a fall or stroke, can thrust you into expensive emergency and long-term care. In such an urgent situation, applying for Medicaid and protecting your wealth can be daunting and overwhelming, with numerous confusing forms to fill out and government bureaucracy to navigate.
That's why it is important to have an experienced attorney guide you through and help ease your burden. Each individual's circumstances vary however, which is why talking to a qualified attorney is highly encouraged to make sure your nest egg is protected.